PROFESSIONAL TREE REMOVAL SERVICES FOR YOUR HOME OR BUSINESS
Licensed & Insured •
Commercial & Residential  

OUR SERVICES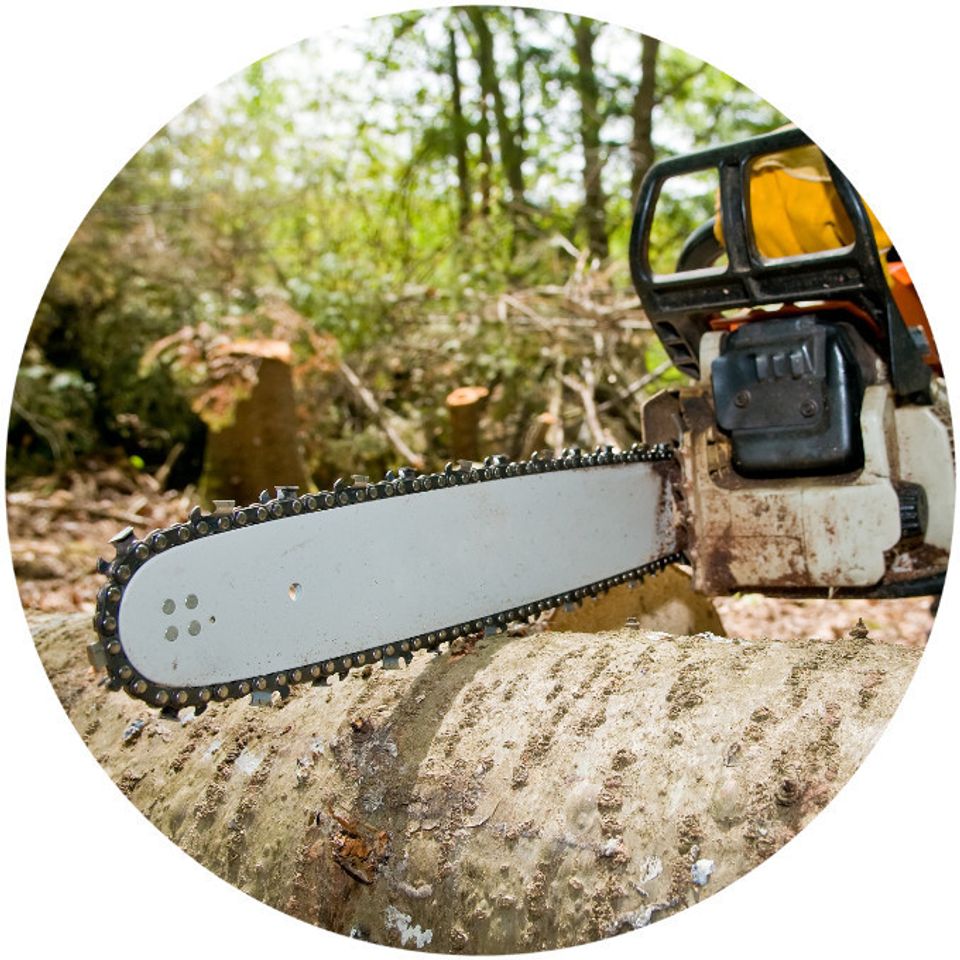 TREE REMOVAL & STUMP GRINDING
Our company specializes in professional tree removal at affordable prices. Our trained professionals will safely and carefully remove any trees from your property and grind down the stumps.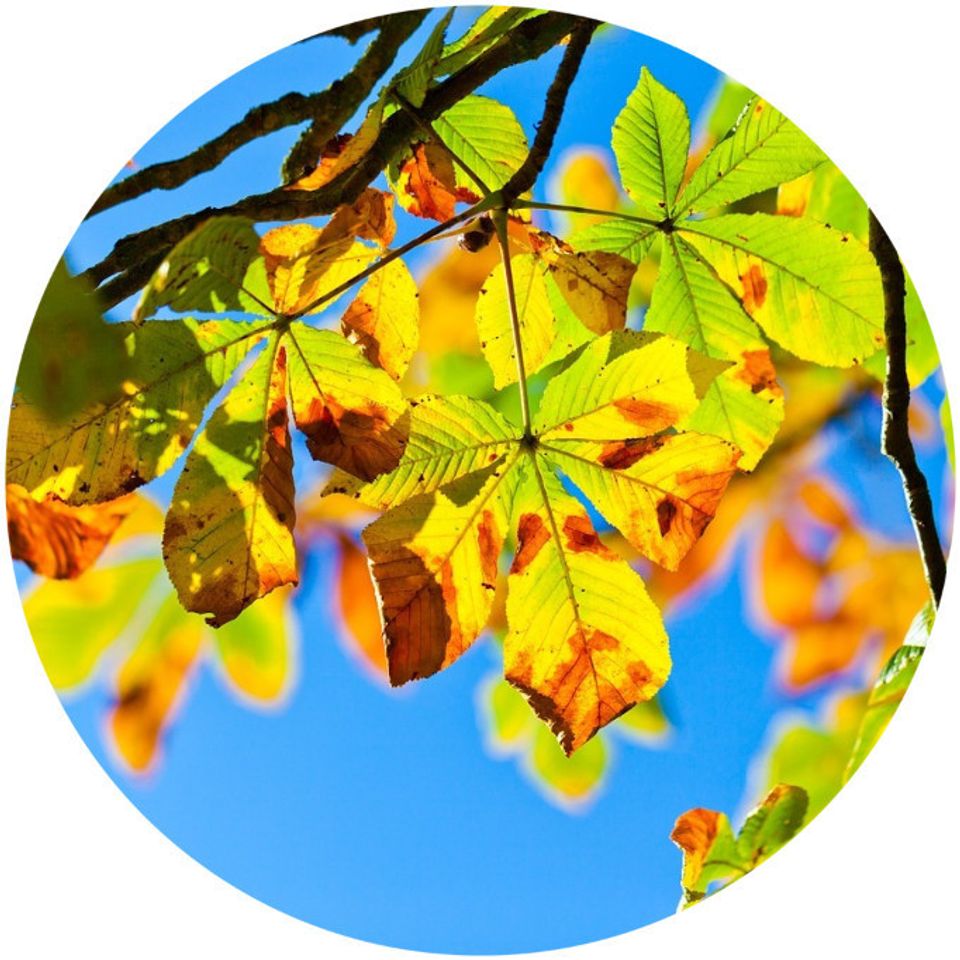 TREE TRIMMING & PRUNING
Overgrown or damaged trees are not only unsightly, but they can cause damage to your home and property. Our trained tree professionals will trim back branches to keep trees looking beautiful and healthy.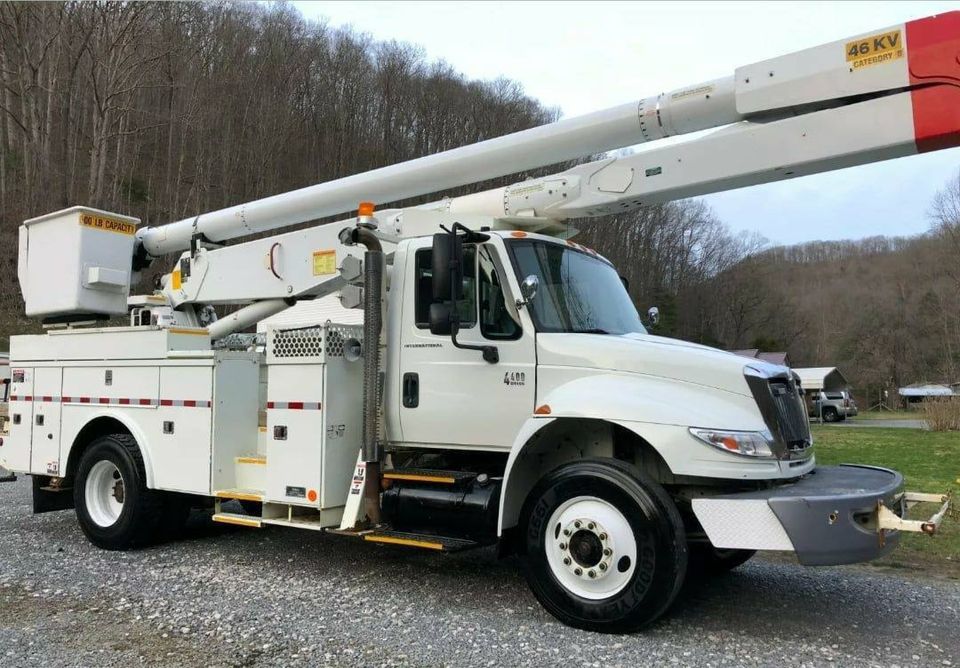 Bucket Truck Tree Services in North Carolina
Trees are beautiful and a healthy addition to the environment, and it's sad when one has to be taken down. Sometimes a tree is just in the way, and needs to be removed. Other times, a tree is diseased or dying and could cause more problems if left on its own. But before you get your chainsaw and start cutting that tree down yourself, call Carolina Tree Pros, and consult with them about just what needs to happen.

Reasons to Call a professional tree remover like Carolina Tree Pros?

1. Safety First

The biggest reason to call a professional tree remover is safety. It may seem easy to just fell a tree, but without the proper experience, you may not see limbs that could fall (on your head), or other trees that might be damaged. In addition, the tools required for tree removal can be dangerous. It is important that experienced people use those tools properly and avoid any potential injury from them.

2. Decrease of Damage

A professional tree remover can anticipate the damage that will be done by a felled tree and its limbs. Because a professional understands which way a tree must fall to minimize damage to your property, they can reduce the overall damage done, as well as the cost involved. It may seem more expensive at first, to hire a professional, but if the tree you cut down falls on your shed, your car, or your house, you'll be happy you had a pro do the job.

3. Less Work for You

A lot of times, felling a tree seems like a really quick job. Just drop the tree and cut it up, right? Too often, a homeowner doesn't consider all of the other branches, leaves, and wood pieces that will need to be cleaned up after the tree falls. Then there is the cutting, splitting, and stacking of the wood. It's a lot of work to fell a tree and clean up after. A professional is prepared to take care of this and get it out of your way quickly.

4. Tree Removal Can Be Ugly

Taking a tree down yourself can be a messy process. If you have flower beds or other yard areas you have worked hard to make nice, a professional tree remover will help you save those areas and minimize the damage or "ugliness" factor around them. A professional will take the tree down and make the area tidy again, an important factor for many.

5. Your Tree May Not Need to be Removed

It's also possible that your tree does not need to be taken down. It would be a shame to fell a tree in your yard that really only needs to be pruned or trimmed properly. A professional can tell you the difference and save you time and money at the same time.
WHAT OUR CUSTOMERS ARE SAYING
"The entire company was professional and courteous. The owner took the time to come to my house, looked at the trees I wanted to remove, and gave me an estimate right on the spot. In the end, they gave me the best price and I'm 100% happy with their work."
Contact Us Today for a FREE Estimate!