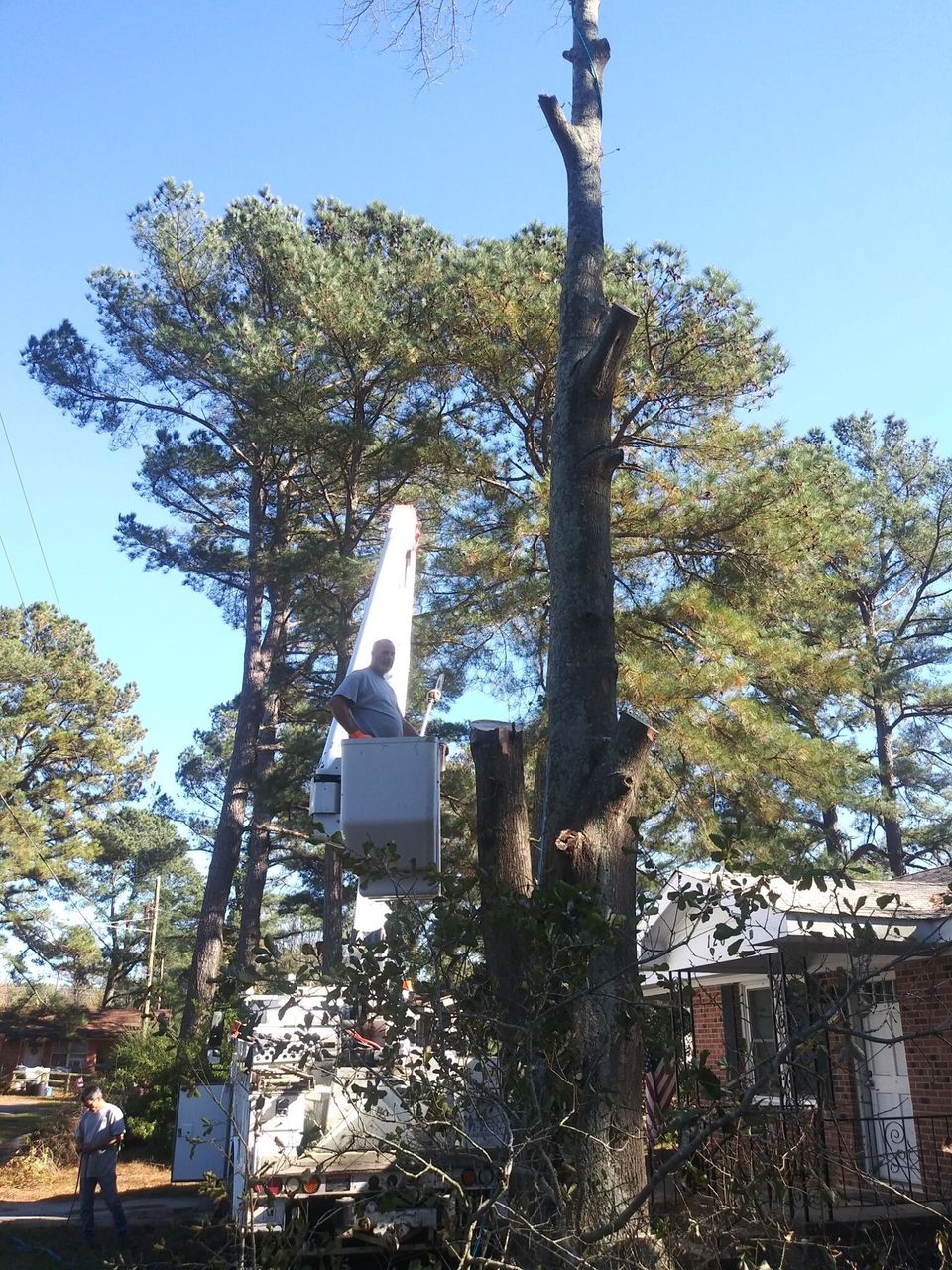 Tree Removal
 
Old and dying trees can put your and your neighbor's property at risk. A falling tree or limb can cause thousands of dollars in damage, not to mention an incredible hassle. And tree removal is a big job requiring a good amount of expertise specialized equipment.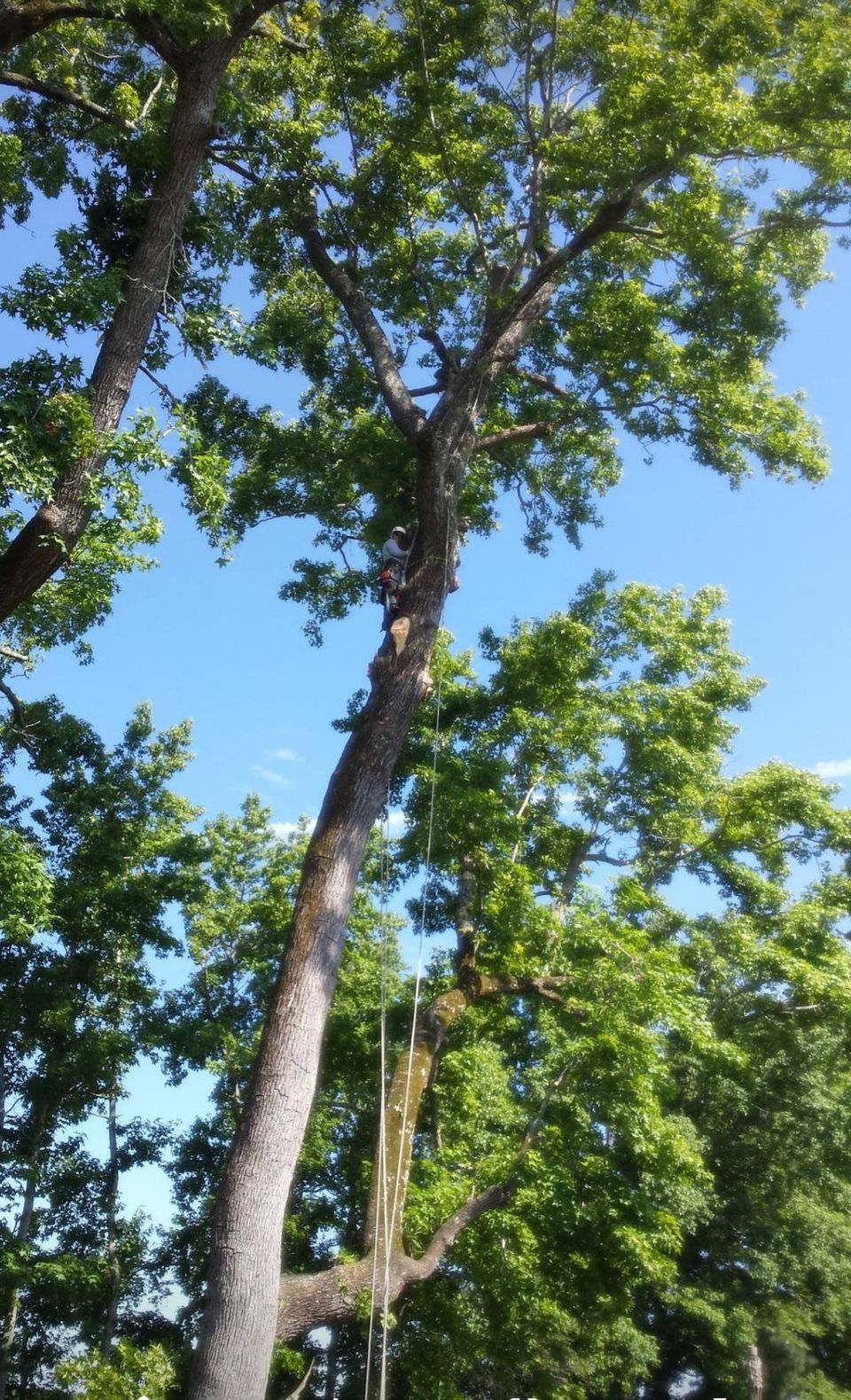 Tree Trimming
 
The practice of tree trimming consists of making strategic cuts to certain limbs and branches with the aim of improving a tree's health, appearance and/or performance. Trimming the correct amount off of a tree is absolutely essential to success. Much of a tree's energy reserves are stored in its foliage. Thinning too much could be a significant impediment to the tree's health and growth. That's why it's always recommended to hire a professional tree trimming company. We bring an eye for pruning that's been honed over many years to determine where and how much to cut.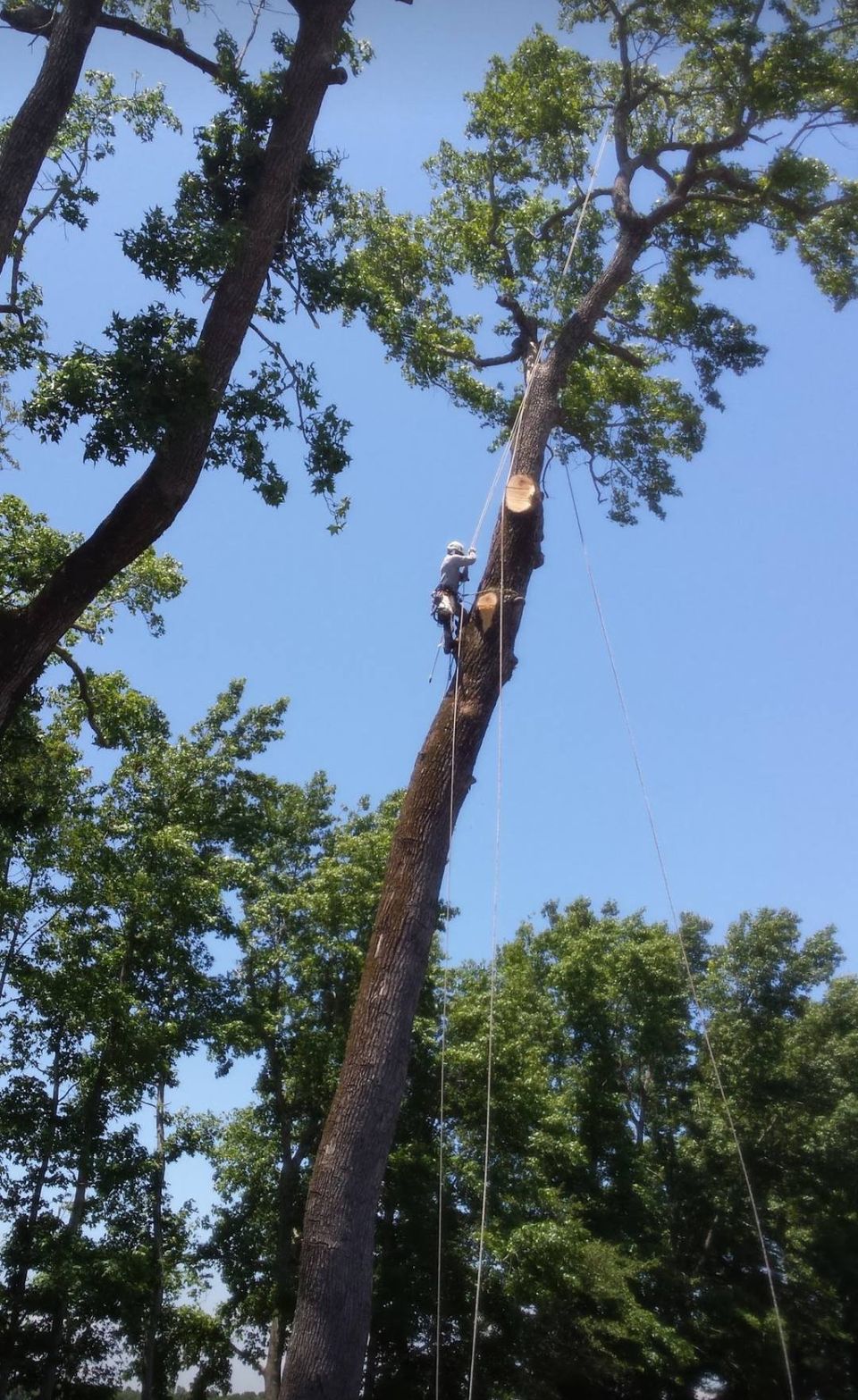 Tree Pruning
 
Professional tree pruning is a top priority for homeowners who care about safety and keeping their landscape beautiful.  Besides improved shape and health, experience shows that properly pruned trees are also less likely to have damage in a storm. Tree pruning requires knowledge and experience.  It's not just about cutting branches.  Every tree is different.  Our Tree Pruning crews know how to identify the branches that need pruning for better airflow, deadwood removal, structural weaknesses, shape and/or growth pattern.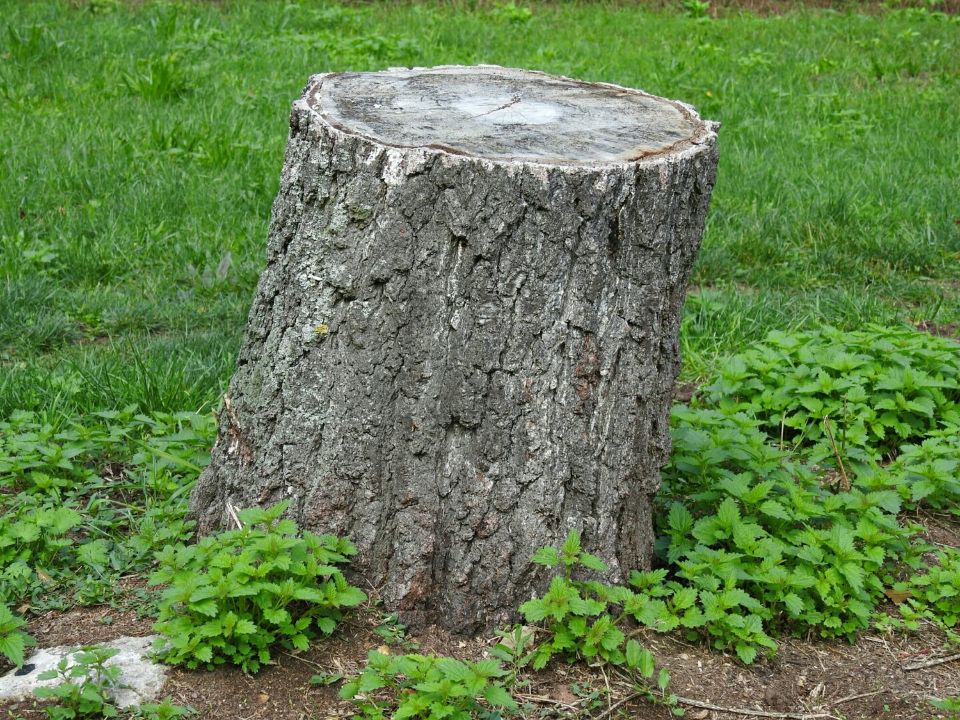 Stump Grinding & Removal
 
Carolina Tree Pros offers stump grinding as well as stump removal for your home or business.

Stump removal involves extracting the stump along with the entire root system and root ball attached to it. We have the required equipment and a team of highly skilled professionals to carry out the stump removal task successfully.

Tree stump grinding removes the stump and the entire surface roots instead of complete extraction of the root system. In this method, the tree stump is grinded into fine mulch. Stump grinding is the most preferred service as it does the job of clearing out your yard. However, if you want to construct something new on the area where there is a tree stump then choosing stump removal services is the right way to go.

If you are confused between the stump removal and stump grinding services, our expert team can inspect and offer you the right solution.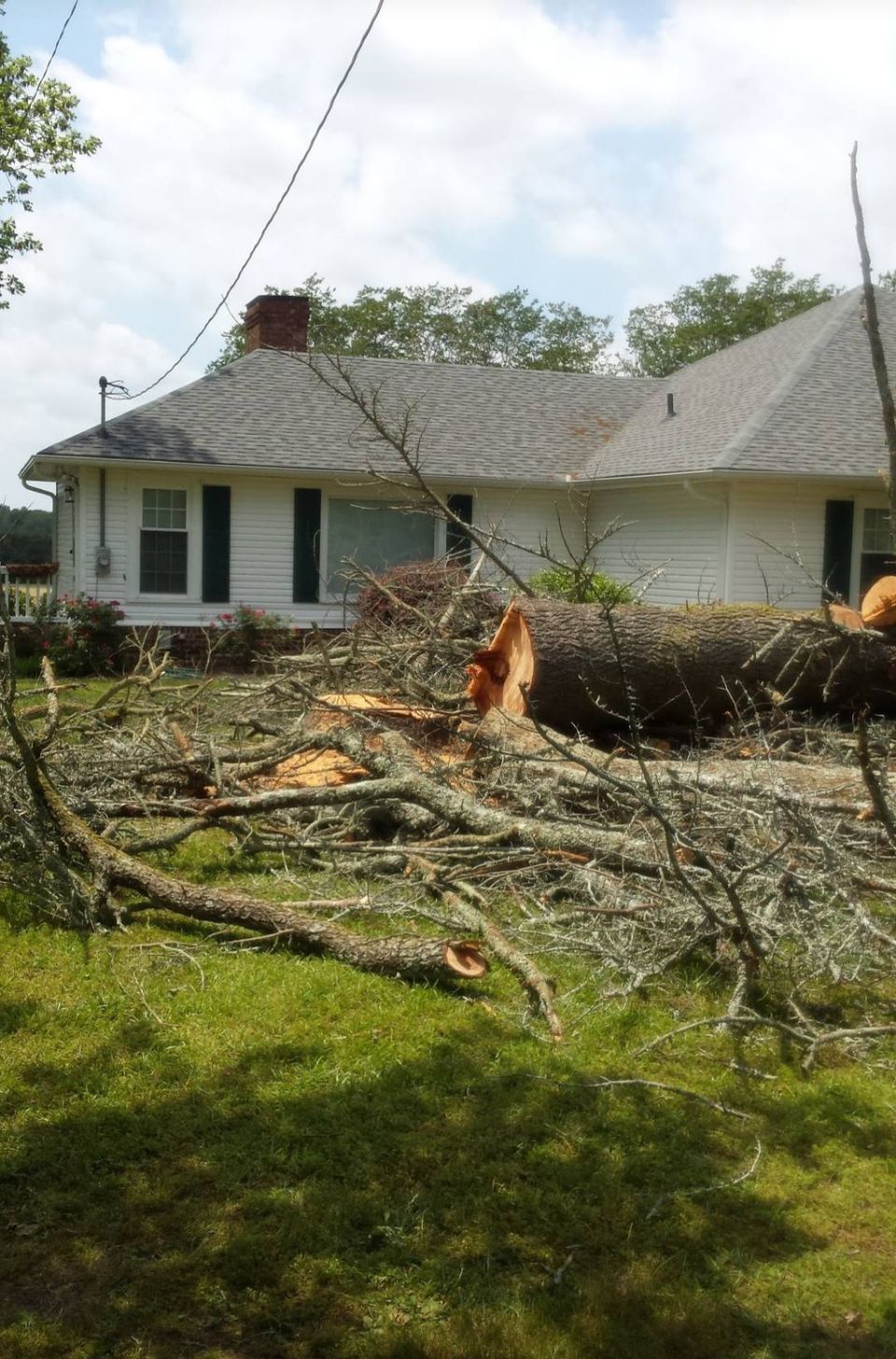 Dangerous Tree Removal
 
If there is a tree near your home that is old or seems dangrous to the surrondings, Carolina Tree Pros will quickly and efficiently move that tree out of any harms way.  Storms cold easily knock down dangerous trees because of moisture in the ground, high winds, or a combination of the two that could cause a a dying tree on your property to strike your home, garage, or other important part of your property.  We will safely remove that tree easing the worry of an accident during the next storm.
Contact Us Today for a FREE Estimate!